How To Use The Course
Course Instructions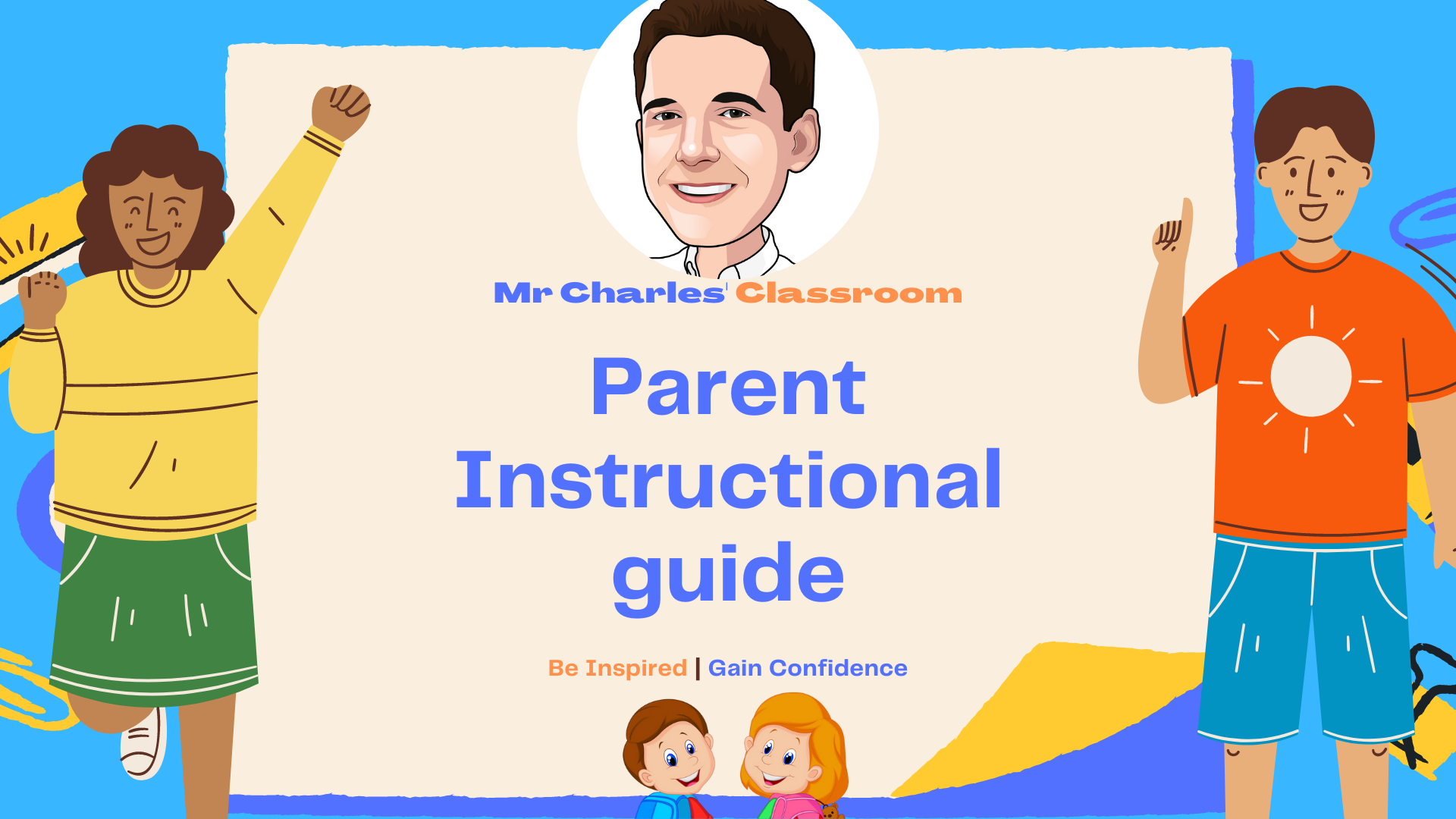 The course is split into 4 parts.
Each part has 3 key word chapters followed by a round up chapter.
This means that the course has a total of 16 chapters, with a final exam at the end.
In order to maximise the learning outcome please look at my suggestions below!
Make sure to have as much fun as possible!
Pause or rewatch any parts that are difficult.
Try to be creative in your answers, as long as your sentences make sense!
Only try a maximum of 1 chapter per day.
Only try 1 part - 3 key word chapters and 1 round up chapter - per week.
Look for the key words that you are learning everywhere - in books, on adverts, on the TV, on signs.
Message us if there is anything you don't understand.
---

Key Word Chapters
Before watching the video - print the worksheet.
Each key word chapter is split into 4 sections.
Section 1

- introduces the key word. Say read and use the word
Section 2

- Worksheet introduction and answers
Section 3

- Story with Key Word. Try to find the key words and answer the questions
Section 4

- Little Story Sentences. Make funny and silly stories and sentences.
---
Round Up Chapter -
This chapter tests your understanding of the previous 3 key words.
Before watching the video - print the worksheet.
You should try to attempt this by yourself, someone can help you to read the difficult words.
How it works
Counting activity - Watch and read the story. Count how many times you see each word and mark on the worksheet.

Try the sentence completion activity on the worksheet.

Check your answers by filling in the sentence activity using the teachable quiz.
Complete and Continue