Mr Charles' Classroom is an educational organisation that was set up by a group of early highly experienced and passionate child education professionals. We provide innovative and exciting educational classes for children aged 3 and up. Click through our courses to find out more about classes and schedules!
We believe that children should be given guidance to grow and learn through trial and error and to develop into their own individual personalities and characters. Mr Charles Classroom courses are designed to enable students to learn to take control of their own learning and to encourage students to not be afraid to try things and make mistakes. Through these experiences and lessons, we know that children are able to focus more on tasks and achieve better results while developing a self-awareness and self-belief in themselves.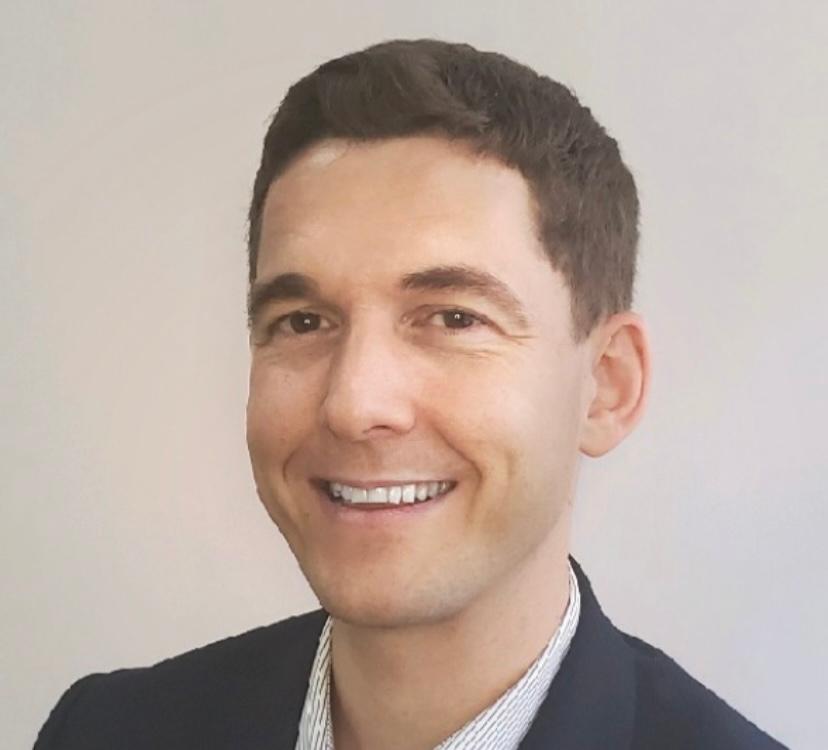 Meet Teacher Charles.
Founder of Mr Charles Classroom and Kickstart Education
Teacher Charles has a BA in Economics. After spending many years achieving success in the corporate world, he decided that he wanted to have a change in career. Principal Charles had really enjoyed the mentoring and teaching of juniors in his previous roles and thought that a move into education would be ideal. Over the last 5 years, he has taught English and drama to children of all ages and has taught hundreds of children Cambridge English.
After this success, he decided to take the big step and become Principal at Kickstart Education. Using his passion for teaching, encouraging children's creativity and his previous experience, Principal Charles is devoted to making sure that Kickstart Education and Mr charles' Classroom provides the most innovative, interactive, educational and fun courses for the students. He will develop and teach fun-packed courses for Mr Charles Classroom.